OUR COMMITMENTS

INNOVATIONS
& PATENTS
Built-in roller shutters, ONDEO profiles, tubular rafters, self-cleaning products, UP pool enclosure, Lumisol, IN_OUT threshold, etc.

Labels
AND certifications
CEKAL, QUALIBAT, SNFA, Qualimarine, CSTB-certified Nouvelle Extanxia

AWARDS & COMMITMENTS
2008 "Entreprendre en Vendée" award, 2012 FPP Silver Trophy and 2008, 2012, 2014 and 2017 FPP Gold Trophy, 2017 Internet users' prize (Prix des Internautes), 2017 European Bronze Award, etc.

CUSTOMER SATISFACTION
Customer satisfaction is top priority for us, so we are keen to get your thoughts on your extension project.
Our products

Bioclimatic pergola
On a terrace, balcony or in the centre of your garden, if you are thinking about installing a pergola to …
Discover
Design the pergola that suits all your needs
I DREAM OF A PERGOLA, THAT FITS ALL MY NEEDS AND EXPECTATIONS
Because design and elegance are no longer sufficient without innovation, Concept Alu is committed to providing you with innovations in terms of comfort, environment protection, quality, and accessibility.
Discover some of our creations and achievements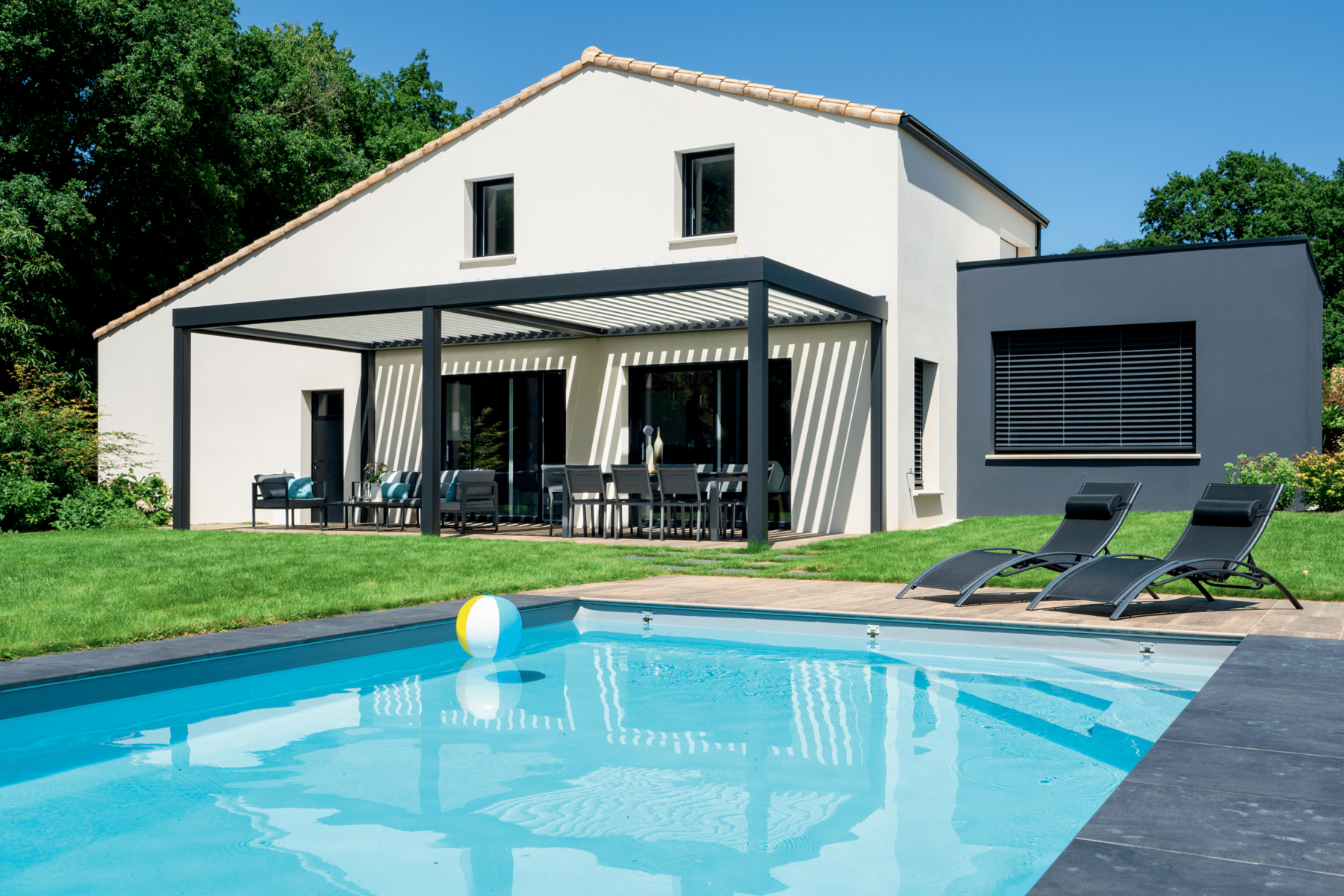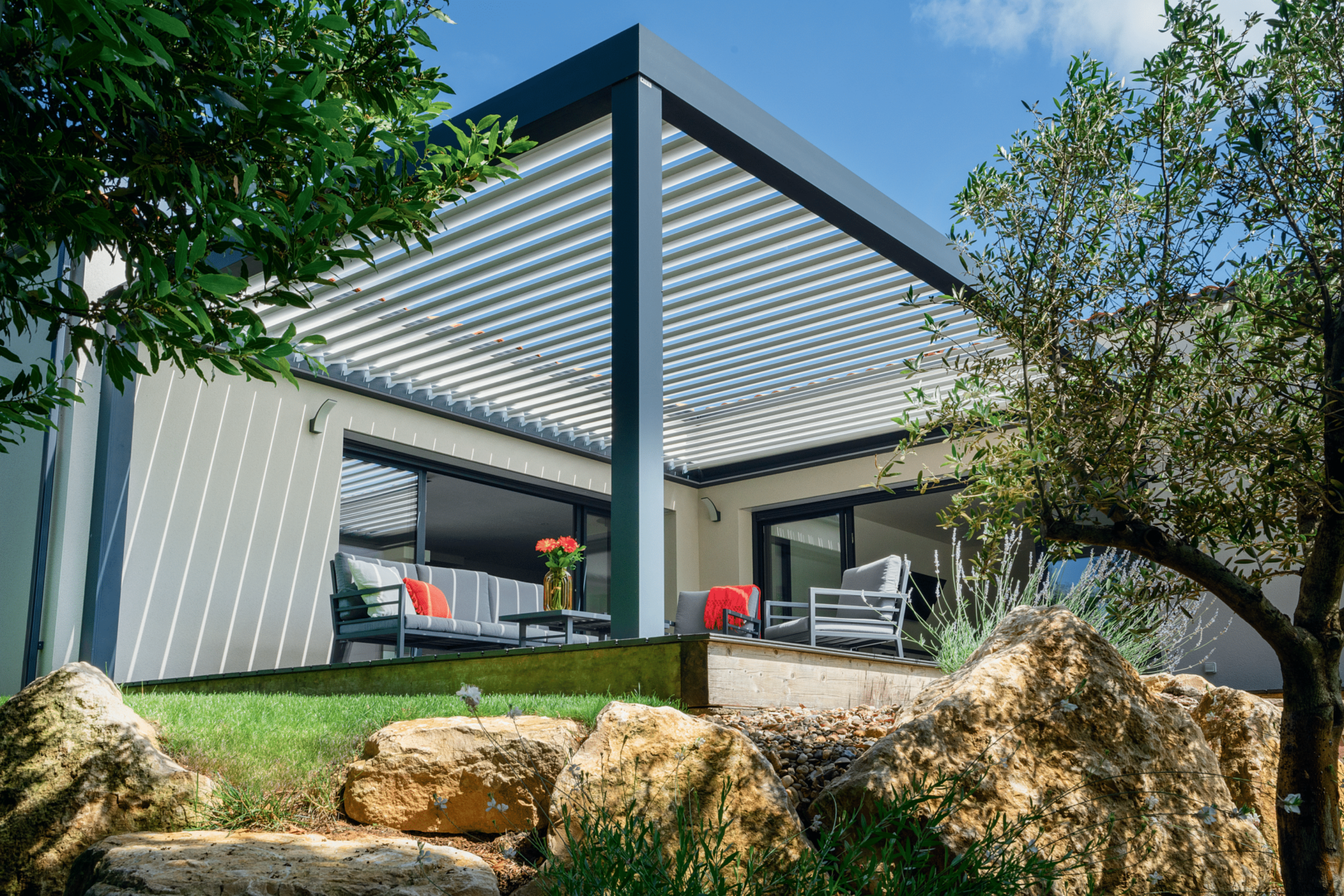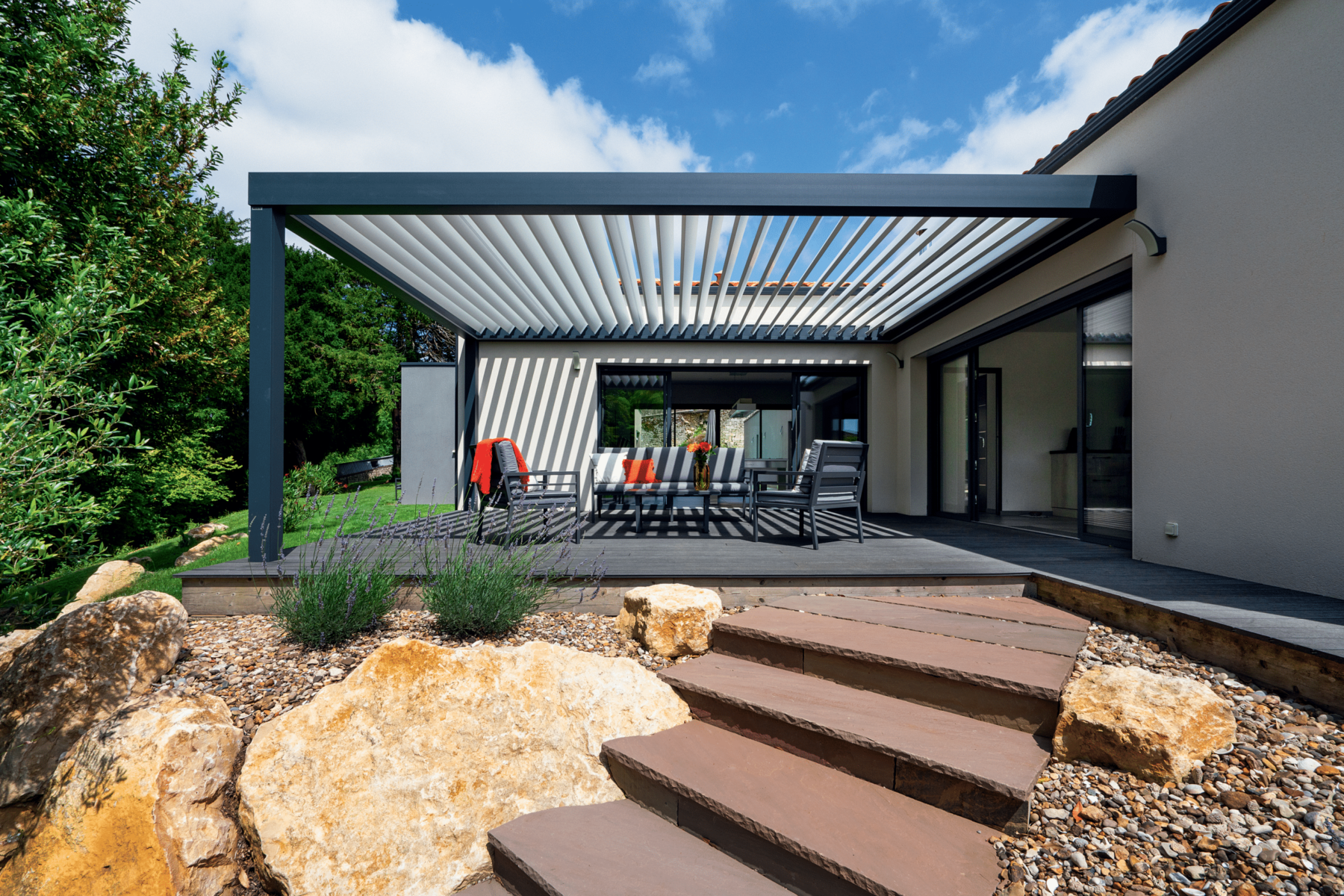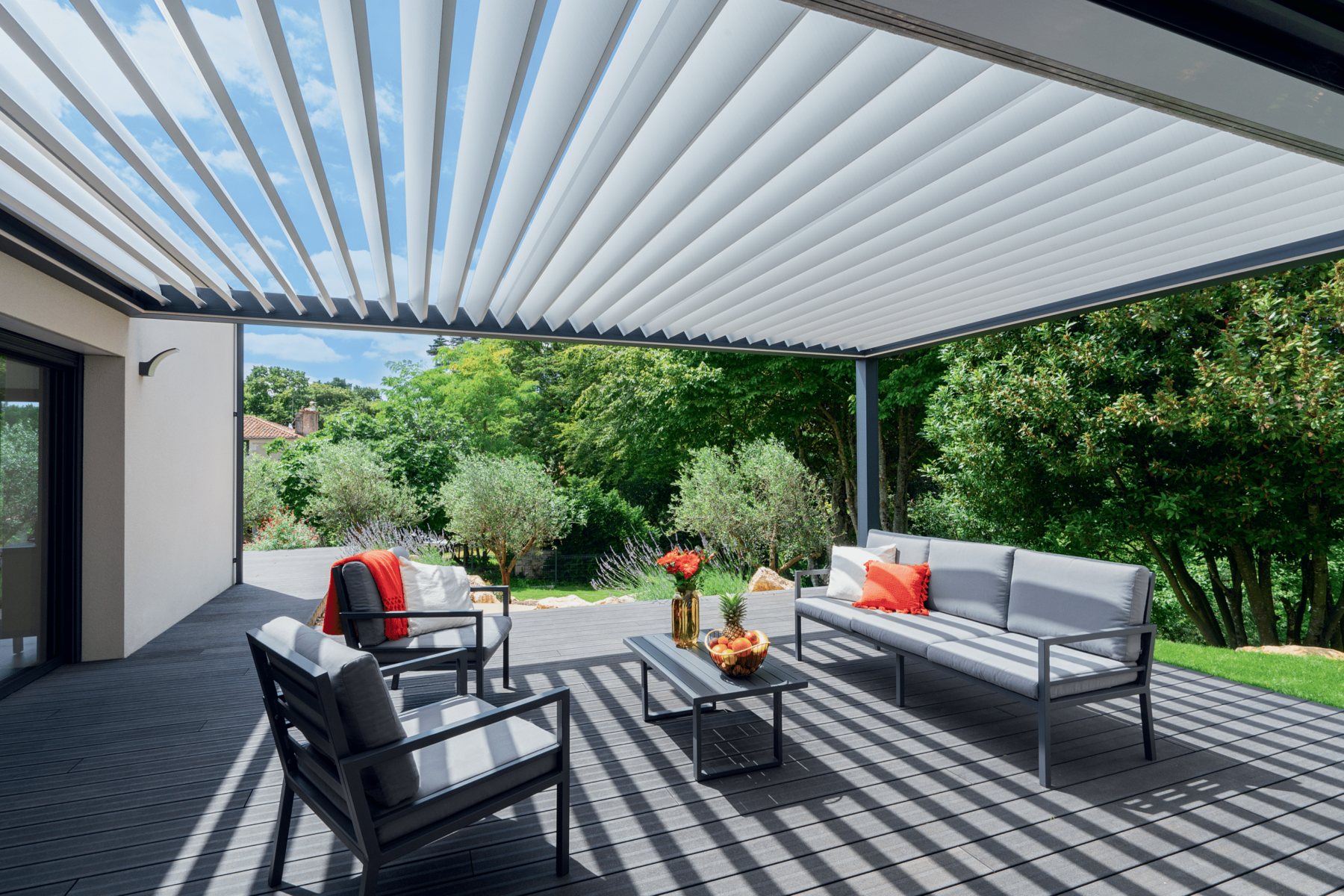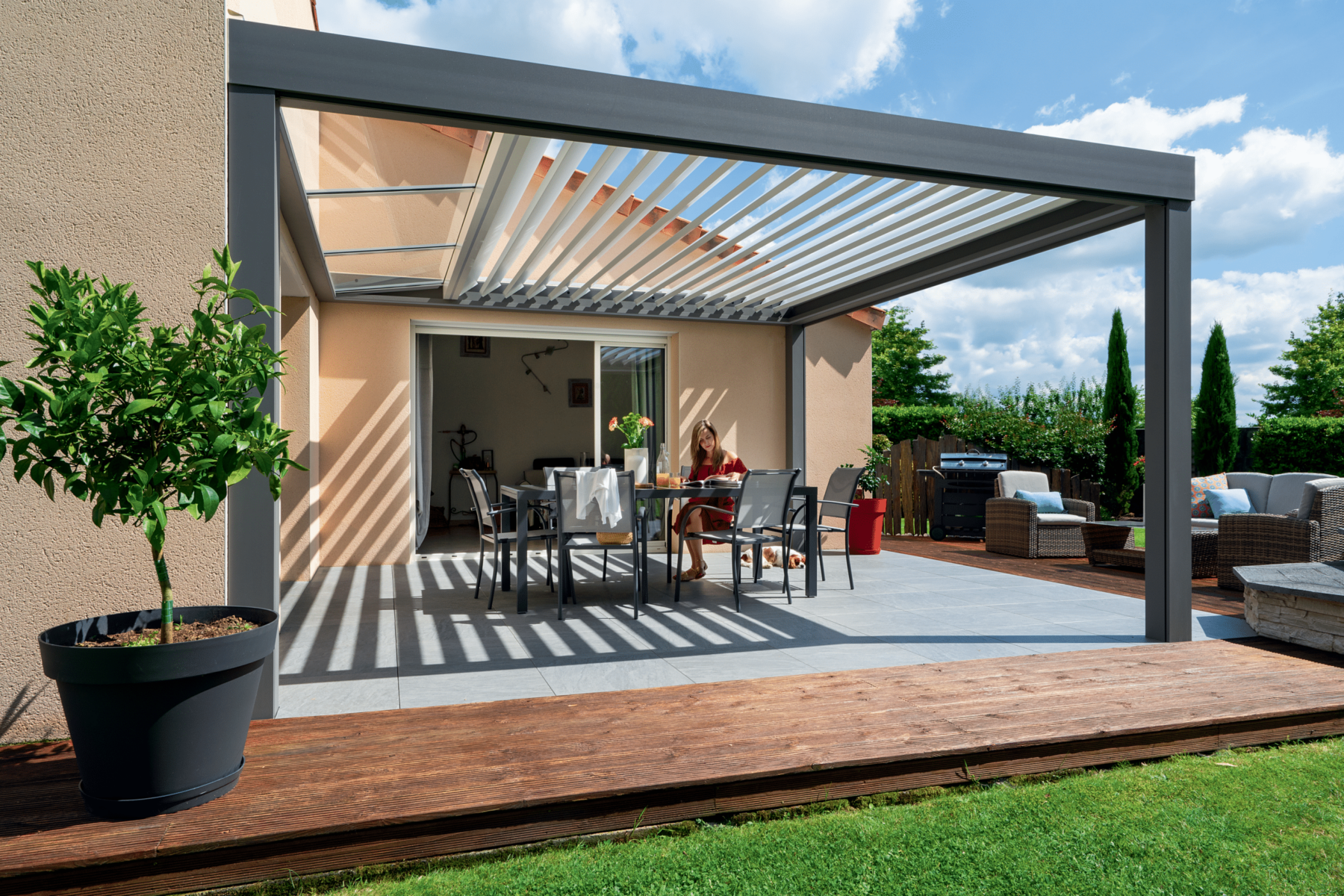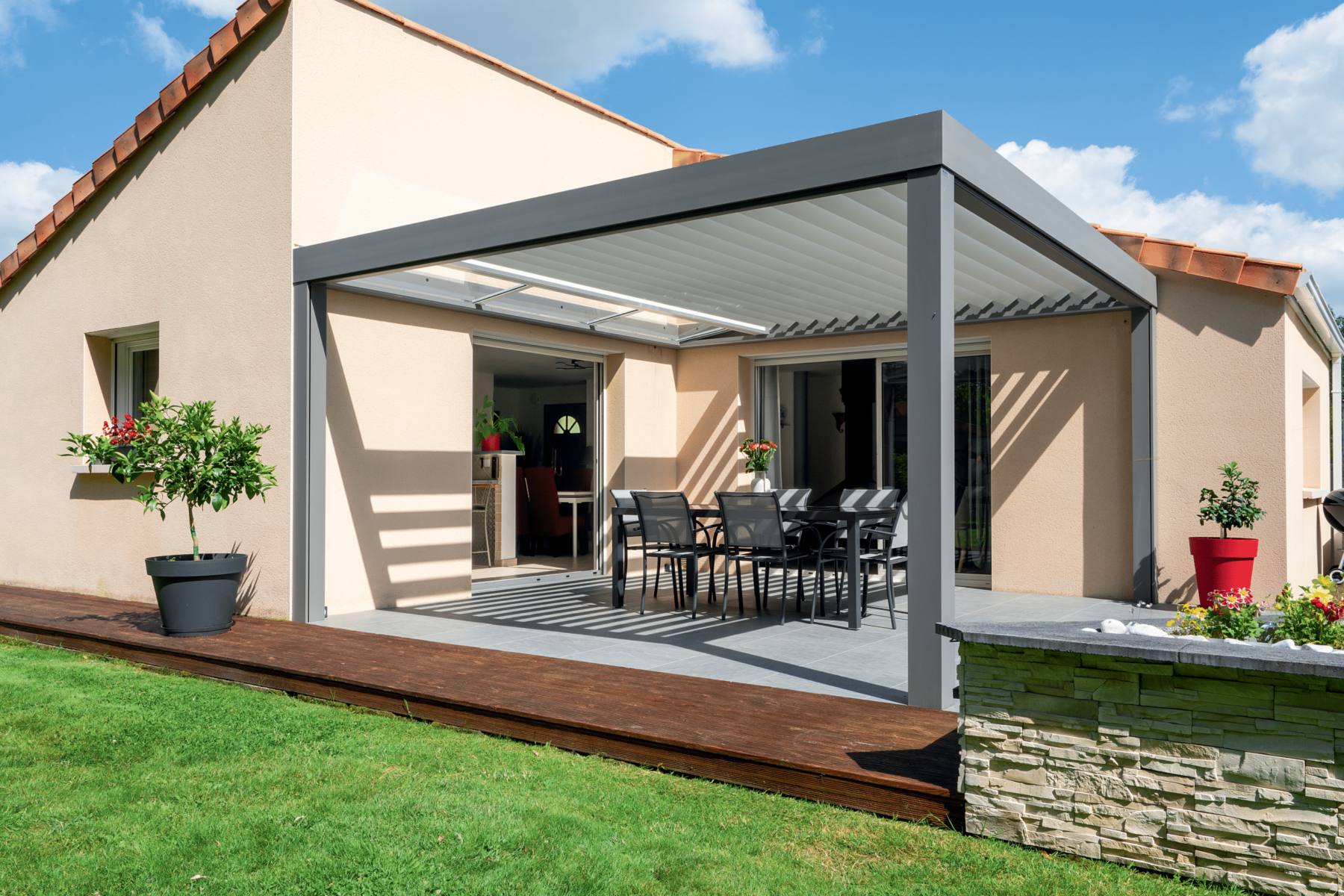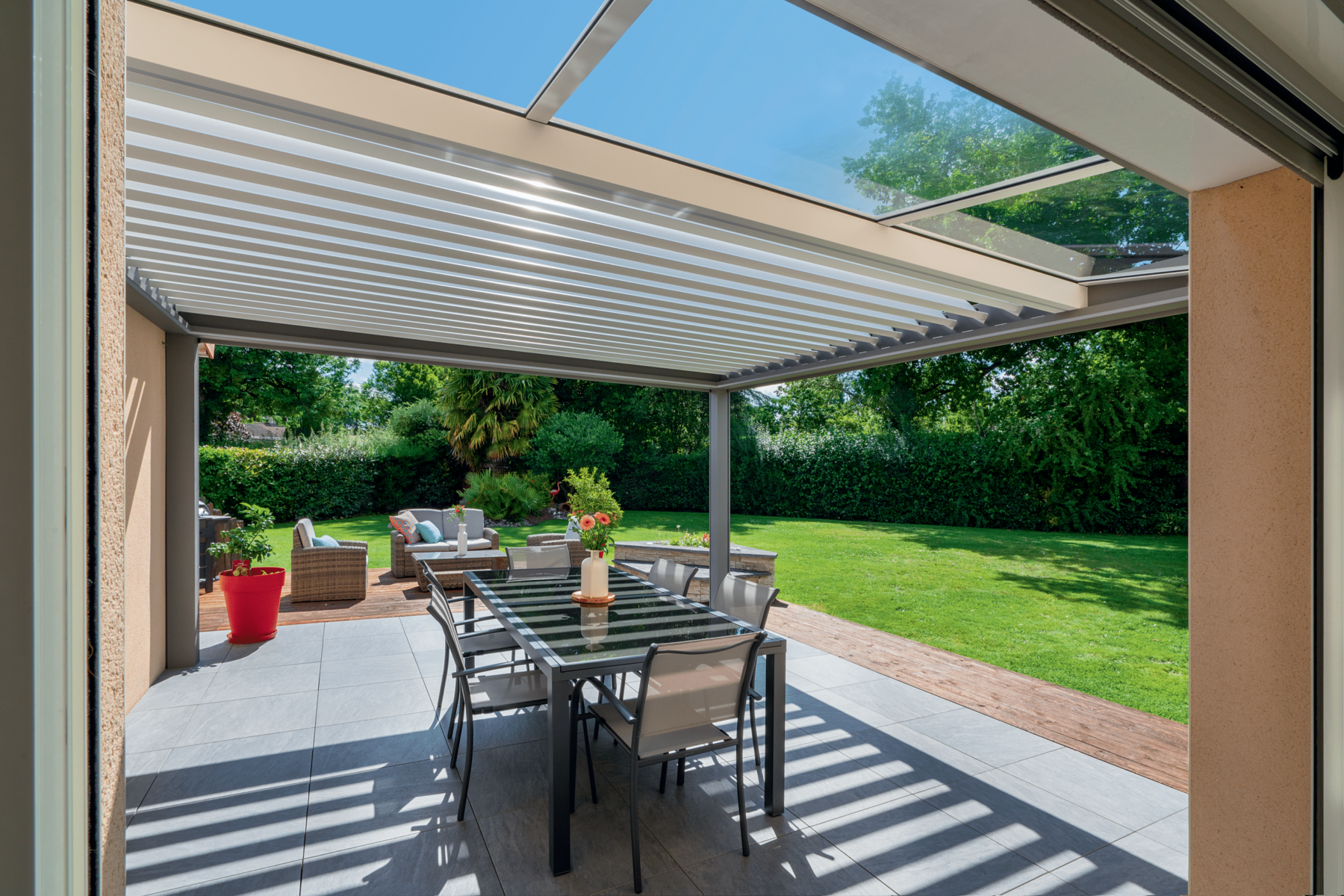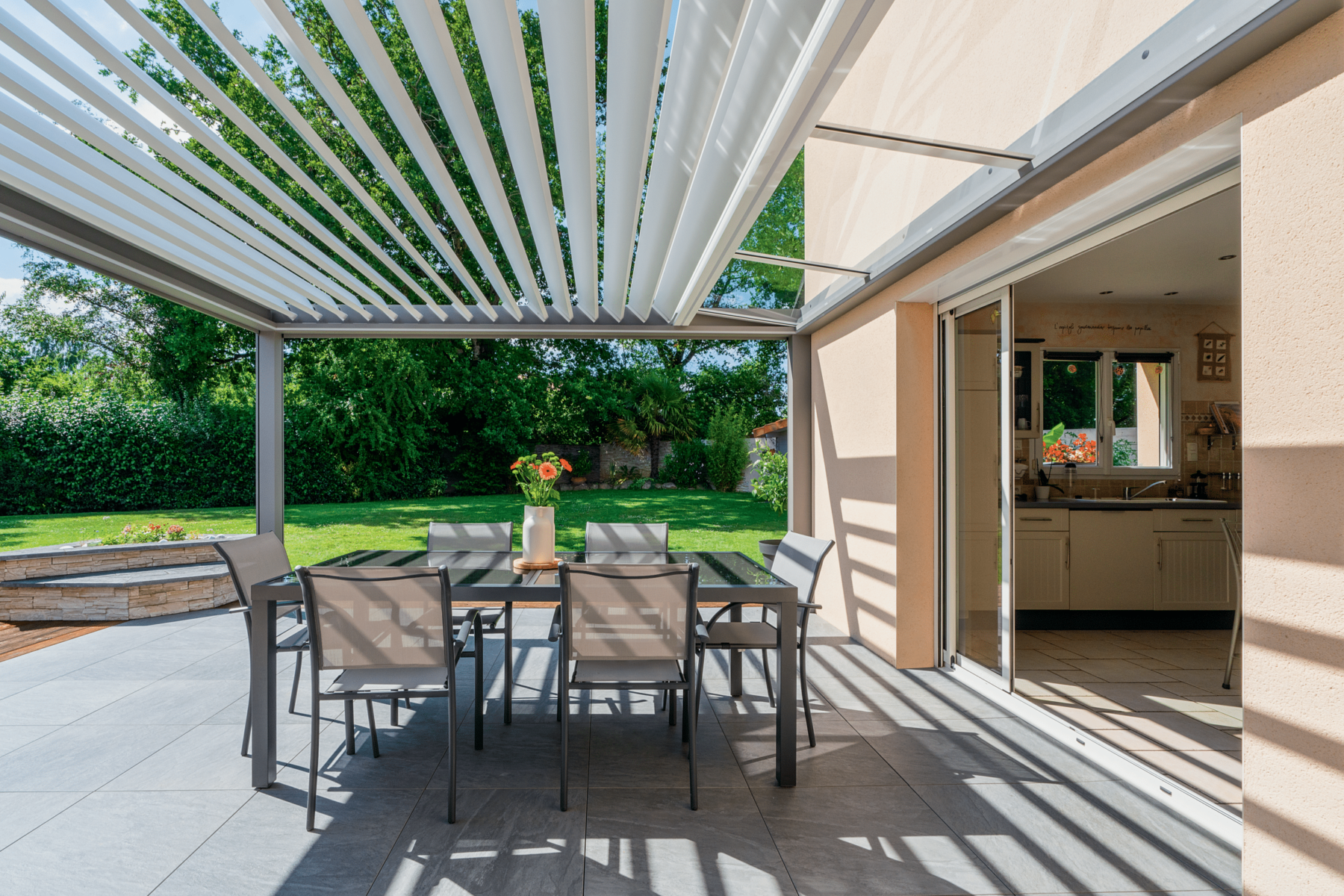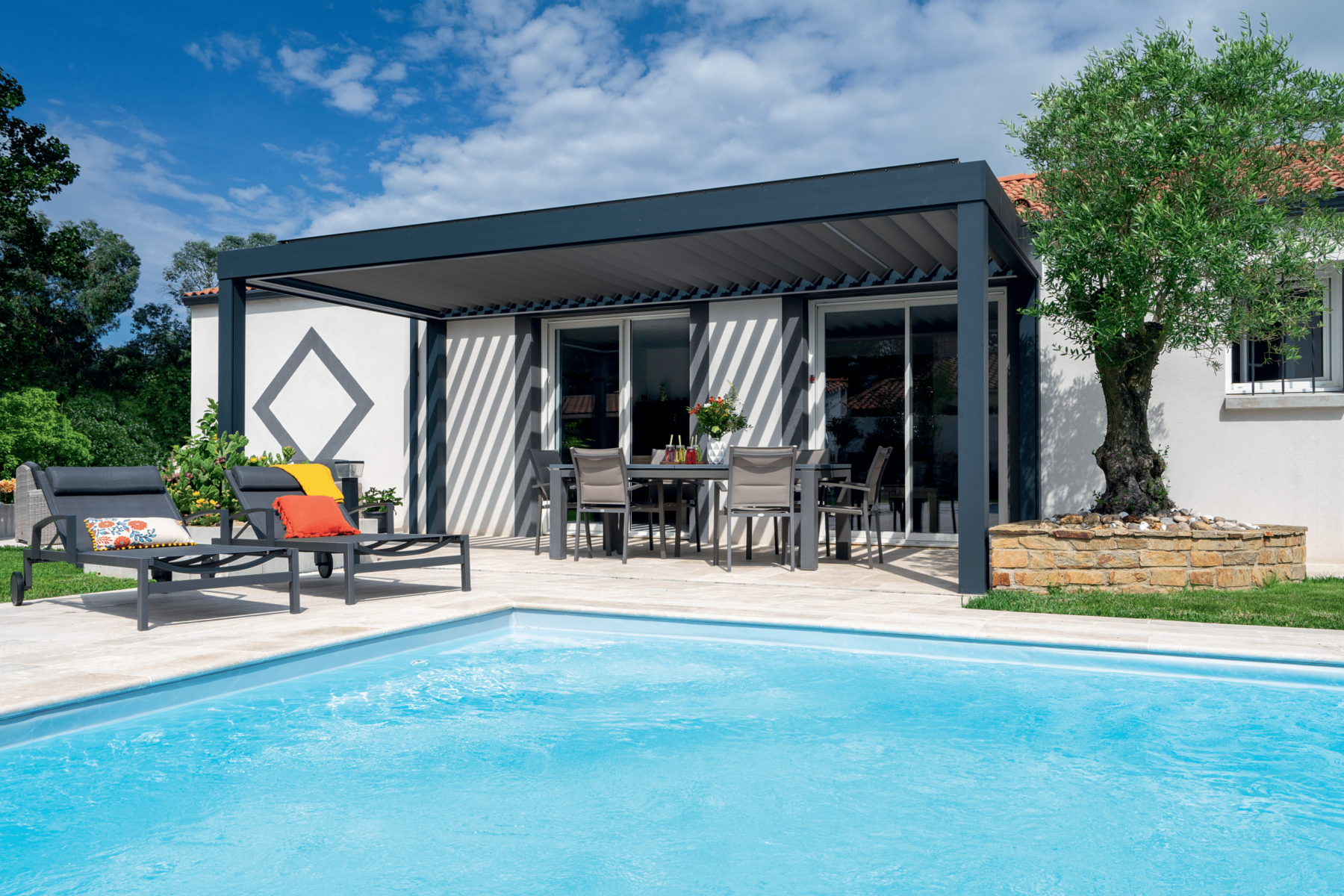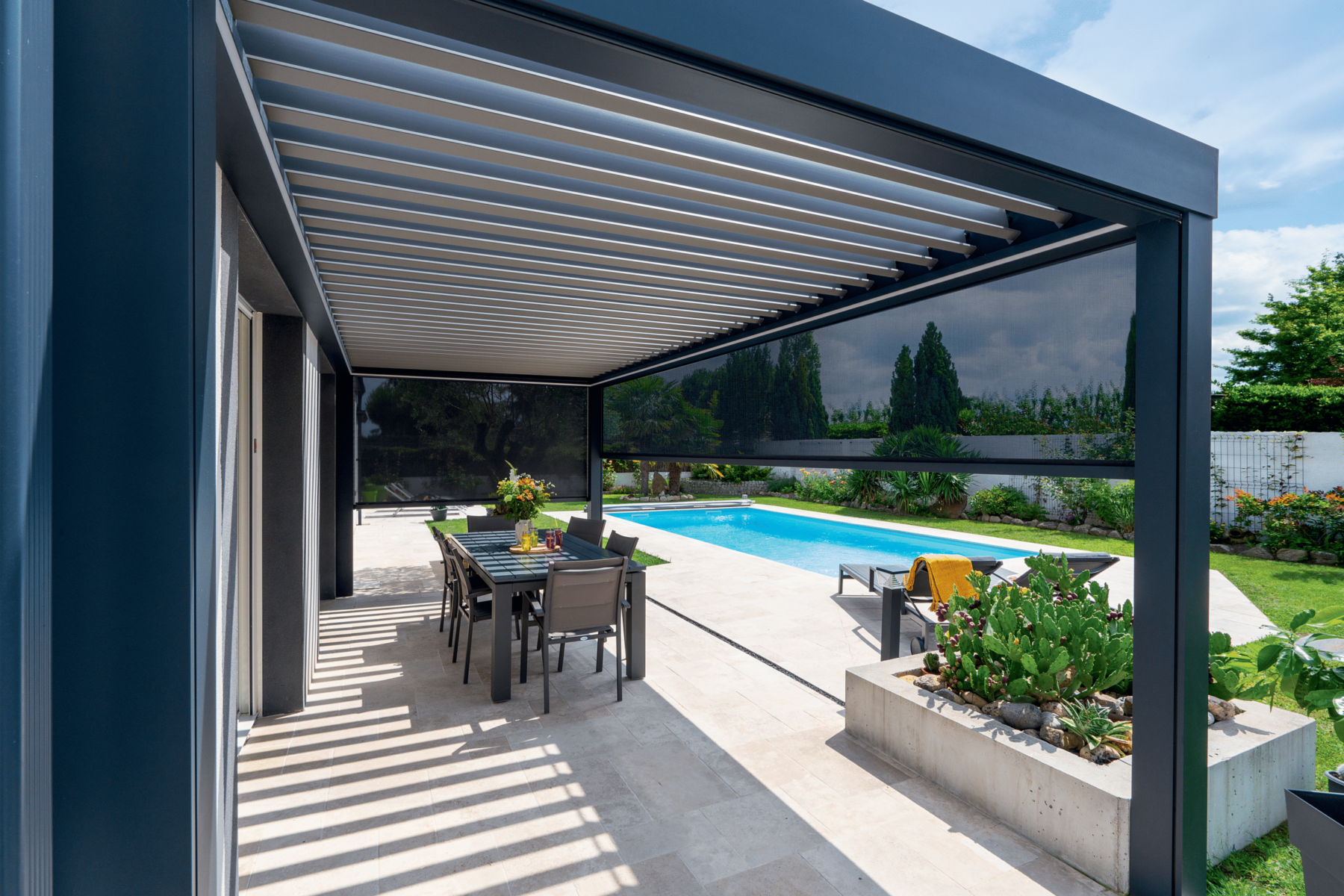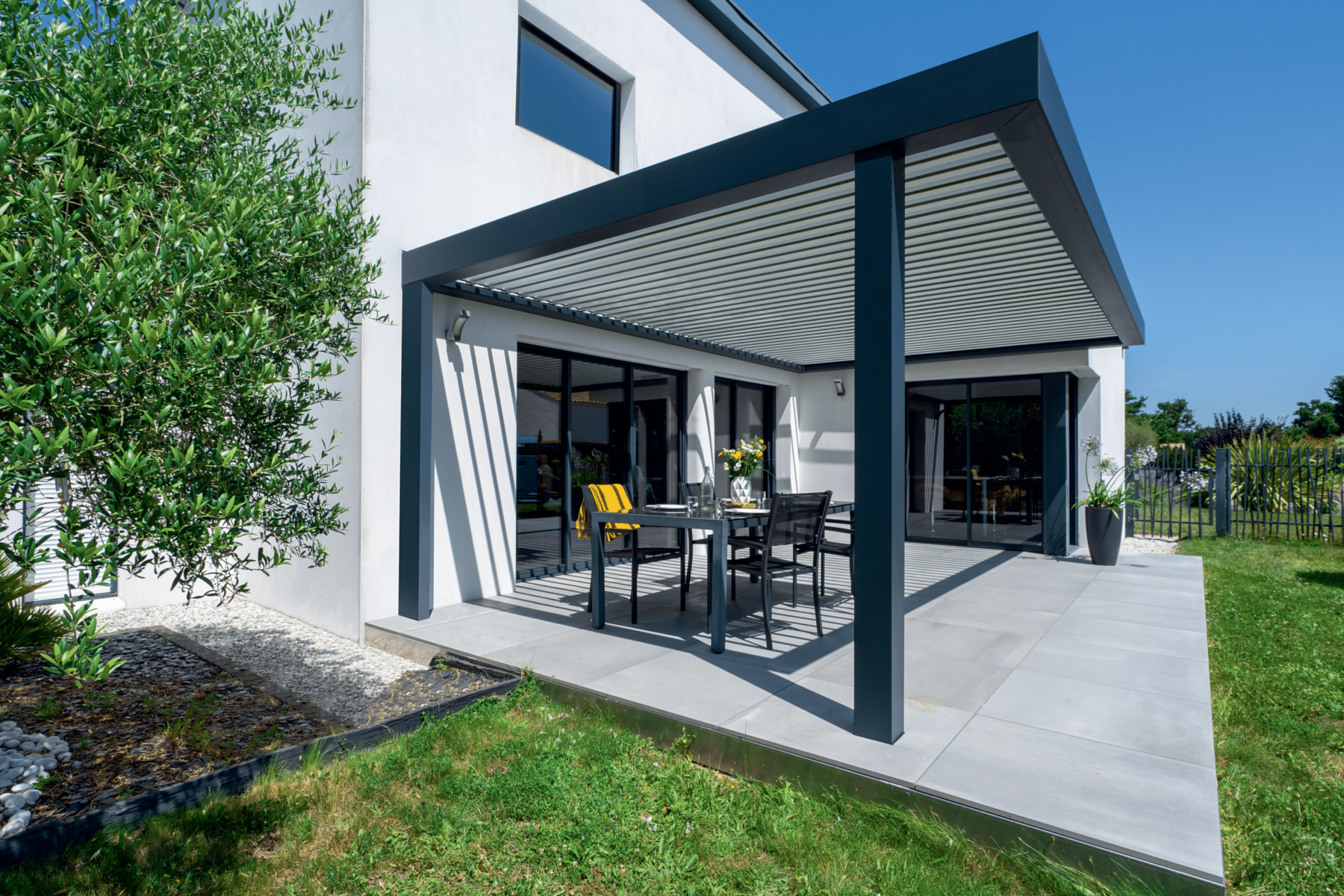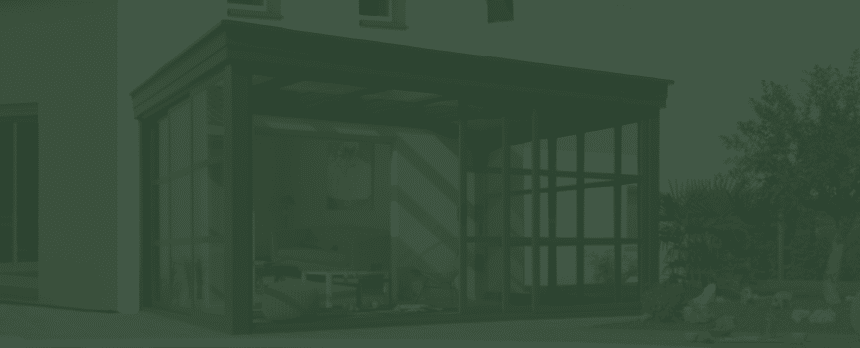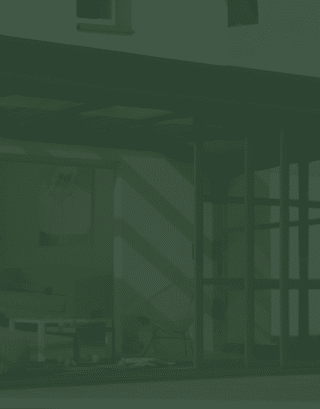 Interested in our pergola ?
Have you made your choice or are you still hesitating?
Ask for a free quote, which will likely offer further insight to help you in your decision.
Ask for a quote

See our guides to help you make your choice
Concept Alu's expertise will help to guide you in your project choices